The Canadian Home Renovation Plan
October 2, 2017 | Posted by: Mark Carr
IT'S EASY TO TURN YOUR NEW HOME INTO YOUR DREAM HOME
The Canadian Home Renovation Plan will provide you with up to $40,000 to customize any home to your taste!
Unless you're building a custom home with complete creative control, there's always going to be "something" that could use an update or complete overhaul. It may be a dated bathroom or kitchen, new windows or doors – whatever the renovation you need, we're betting it'll be on your mind after you take possession, and until the work is completed.

Let us arrange to get you the MONEY you need to renovate or customize your new home and roll it all up into your mortgage!

Customize your new home to your taste!

Why wait to renovate! Get Your Budget Approved!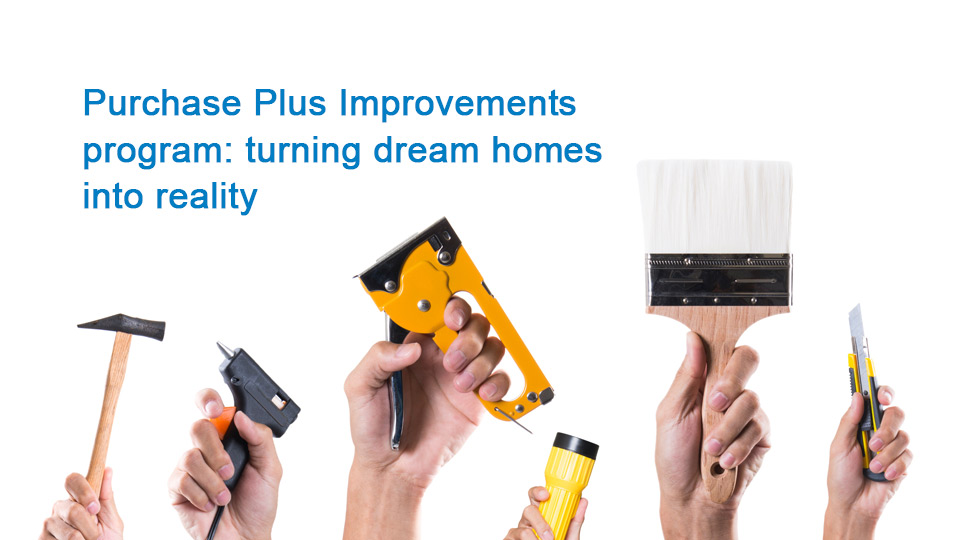 Determine what renovations you would like to complete and how much Renovation Amount you would like to use. You have up to $40,000.00 but you may decide to only use a small portion of that amount. Once you have calculated the cost of the renos, your approved budget is added to your mortgage.

Complete the Renovation!
After your budget is approved by our certified mortgage professional, Mark Carr, and you have taken possession of your new home, it's time to get to work and complete the renovations. Our exclusive lenders require all renovations to be complete within 90 days.

Get Your Money!
The Renovation Amount is paid directly to your contractors once they have completed the work. For smaller projects, you may only need to supply receipts showing you have completed the work. For larger projects an inspector may be requested to review the property. Once the work is done your lawyer will reimburse your chosen contractors from your renovation budget.

Roll your renovation into your mortgage payment!!
When you update your kitchen, bathroom, floors and windows, or finish the basement suite, you increase your enjoyment and pride that comes with homeownership.
Renovating and creating a comfortable environment for you and your family feels great. Your pride of ownership is enhanced when you invest in you and your home.

The Right Team is a MUST
Making the Canadian Home Renovation Plan simple is what we do; everyone on our team understands the process to successfully meet all conditions from the Lender to complete your project, right from helping you get the quotes, to ensuring the additional financing is approved by the Lender.
But beware of imitations, as behind the scenes there are a lot of moving parts and without the skills of a team like ours you could be unhappy with the results and worse yet, left looking for alternative ways to finance your project.

Call Mark Carr
Marbelle Financial Services
613-966-6568
Share This Page On: