Pay off your Mortgage Faster!!
October 3, 2017 | Posted by: Mark Carr
LET US HELP YOU BECOME DEBT FREE SOONER!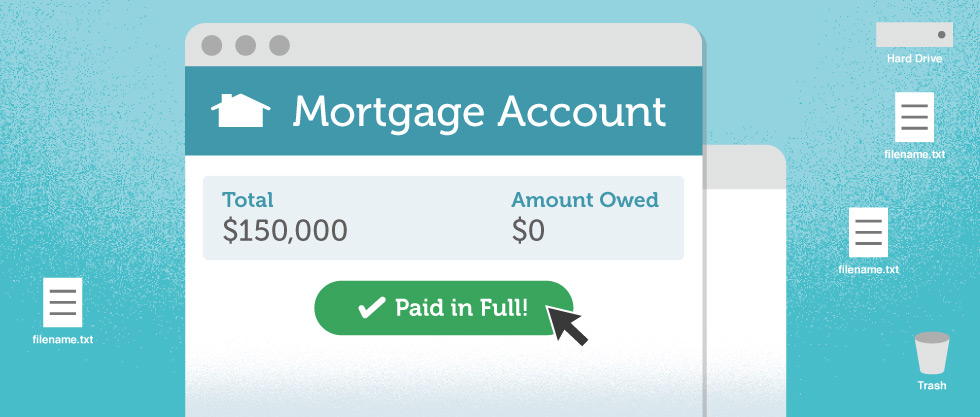 We have access to this great program that has helped many clients lower there debt faster then they thought possible. Watch the video below and when you are done contact our experienced team to get you started.
Marbelle Financial Services Inc.
Call 613-966-6568
or
email: info@marbelle.ca
Share This Page On: